The private sector creates 374,000 jobs in August and this industry has led the way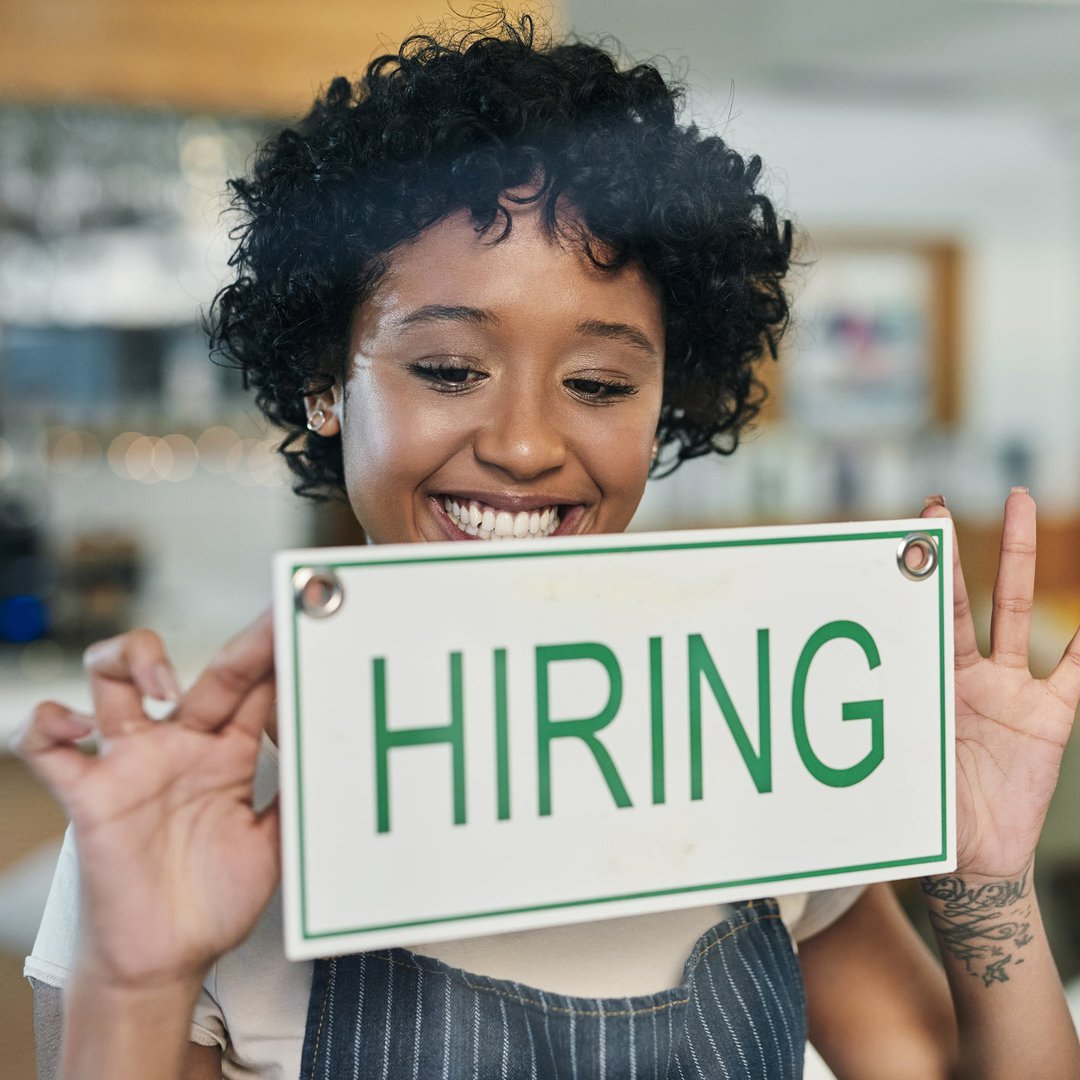 It's no secret that the coronavirus pandemic has impacted the US economy, pushing millions of Americans out of work and on unemployment benefits. And while the economy doesn't look as dire these days compared to when the epidemic started, it still has a ways to go before it makes a full recovery.
However, for the economy to return to normal, jobs must be created. And in this regard, things are improving for the private sector.
In August, new jobs in the private sector reached 374,000, according to ADP's latest national employment report, up from 330,000 in July. And if job growth continues in the private sector, the economy could be even better off by the end of 2021.
One Email a Day Could Save You Thousands
Expert tips and tricks delivered straight to your inbox that could help save you thousands of dollars. Register now for free access to our Personal Finance Boot Camp.
By submitting your email address, you consent to our sending you money advice as well as products and services which we believe may be of interest to you. You can unsubscribe anytime. Please read our privacy statement and terms and conditions.
Who added the most jobs?
Here's how job creation broke down for August:
86,000 jobs were created by small businesses with 1 to 49 employees
149,000 jobs were created by medium-sized companies with 50 to 499 employees
138,000 jobs were created by large companies with 500 or more employees
During this time, the service sector created 329,000 jobs. And within this sector, leisure and hospitality saw the strongest employment growth, with 201,000 new jobs added.
It is important to note, however, that the leisure and hospitality industry has been among the hardest hit during the pandemic. Earlier in the outbreak, restaurants and entertainment venues were forced to temporarily close to customers, leading to the loss of many jobs. And now the extra jobs are helping to make up for those that were lost in the spring of 2020.
How to find a job in today's economy
If you're looking for a new job, whether it's because you're unemployed or want a better opportunity, it's a good idea to keep an eye on which industries are hiring. But there are other things you can do to improve your chances of getting an offer as well.
First, spend some time cleaning up your resume. Make sure it is up to date and outlines your skills and past responsibilities.
Then be prepared to put in the effort to write a cover letter. Your resume will tell employers what experience you have, but it won't necessarily tell about your personality, which companies may want to know.
Finally, make an effort to network. Talk to your friends, neighbors and former coworkers to ask for help finding job openings. If you know someone whose company is hiring and there is a suitable position for you, asking that person to submit a resume on your behalf could improve your chances of being considered.
The fact that private sector employment growth improved in August compared to July is a positive thing for the economy. A new job could do wonders for your career and your bank account, so it's helpful to see what opportunities are out there for you.