Safety and affordability concerns deter LGBTQ homebuyers | Personal finance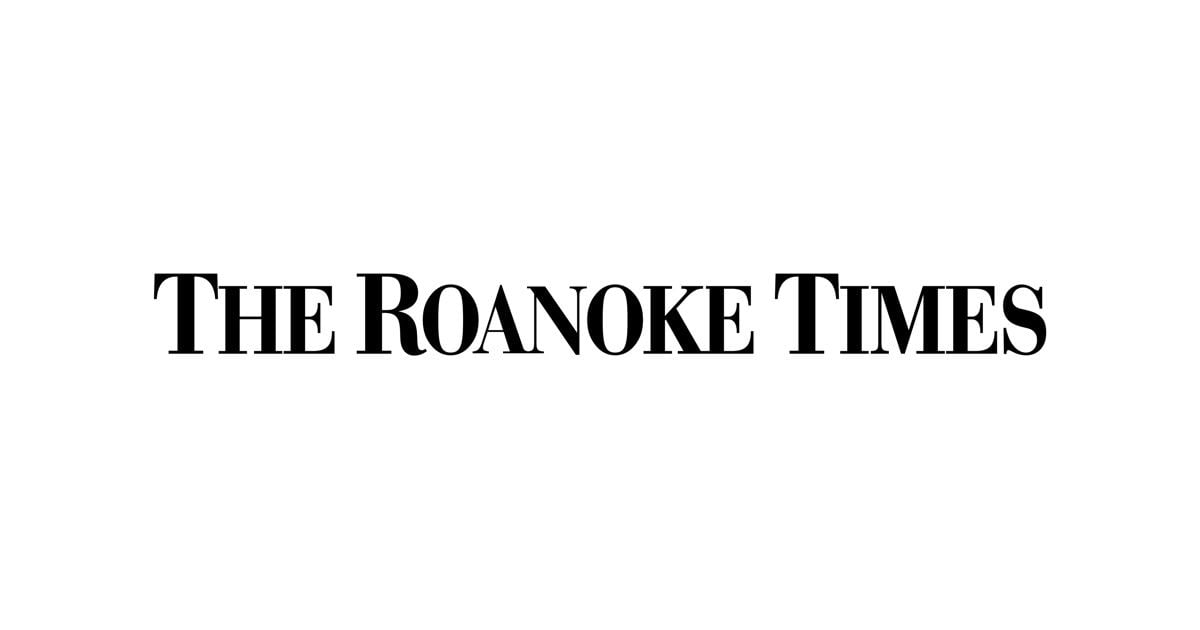 Members of the LGBTQ community who currently live in cities say fewer urban areas are attractive because the cost of living is more affordable and there is more outdoor space. However, they chose not to relocate to these areas due to a lack of culture and entertainment, racial and ethnic diversity, and acceptance. They also said they wanted to be in communities with more LGBTQ members.
In general, real estate is increasingly unaffordable in urban areas and city centers, causing an exodus to the suburbs and beyond. It also puts LGBTQ homebuyers at a disadvantage, as they have to live in areas where they feel less protected, under-represented, or even unwelcome to access affordable housing.
The least affordable areas are also the most tolerant of the LGBTQ community, such as Washington, DC, Massachusetts, Hawaii, and New York, according to the UCLA Williams Institute. On the other hand, the more affordable parts of the country tend to be the least tolerant, like West Virginia, Oklahoma, Alabama, and Louisiana.
"The LGBTQ community is drawn to urban centers where there is security and acceptance," Weyandt says. "But no one can afford to live there nowadays. This is a big deal for today's LGBTQ homebuyers who want to own but can't afford these safer spaces.
A long history of discrimination has hampered the potential for wealth