Paramedics will be recognized for their lifesaving efforts | News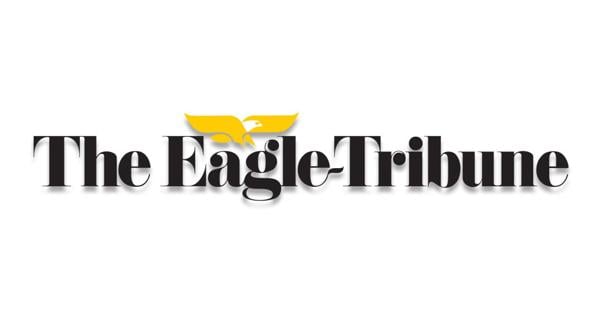 HAVERHILL — First responders from the Trinity Ambulance division of PRIDEStar EMS recently located Steven St. Germaine of Haverhill, whom they resuscitated during a 911 emergency medical call last month.
Mayor James Fiorentini said he plans to present city citations at the March 1 city council meeting to paramedics credited with saving St. Germaine's life.
According to a press release, on January 7, paramedic Samantha Kuenzler arrived at her company's Haverhill location on Stuart Street for her 7 a.m. shift. It was snowing.
Before entering, Kuenzler chatted with a neighbor, St. Germaine, who was plowing his driveway.
Kuenzler joked that St. Germaine lived in the safest house on the street because it was so close to Trinity's base. St. Germaine laughed and agreed, company officials said.
Around 5 p.m., Trinity dispatchers received an urgent call from the St. Germaine address about a man who was unresponsive. Kuenzler ran across the street, while his partner, paramedic Bobby Thorne, brought an ambulance home.
They found Sainte-Germaine lying on the ground, motionless and pulseless, company officials said.
Kuenzler and Thorne performed critical life-saving techniques for more than 18 minutes, including manual cardiopulmonary resuscitation (CPR) and defibrillation, reviving him. Kuenzler and Thorne transported St. Germaine to Lawrence General Hospital, providing further care and comfort.
St. Germaine was released Friday, Jan. 28, and held an emotional meeting with Kuenzler and Thorne at his home later the same day, company officials said.