October saw 11 million job postings. Here are 3 ways to increase your chances of getting a new one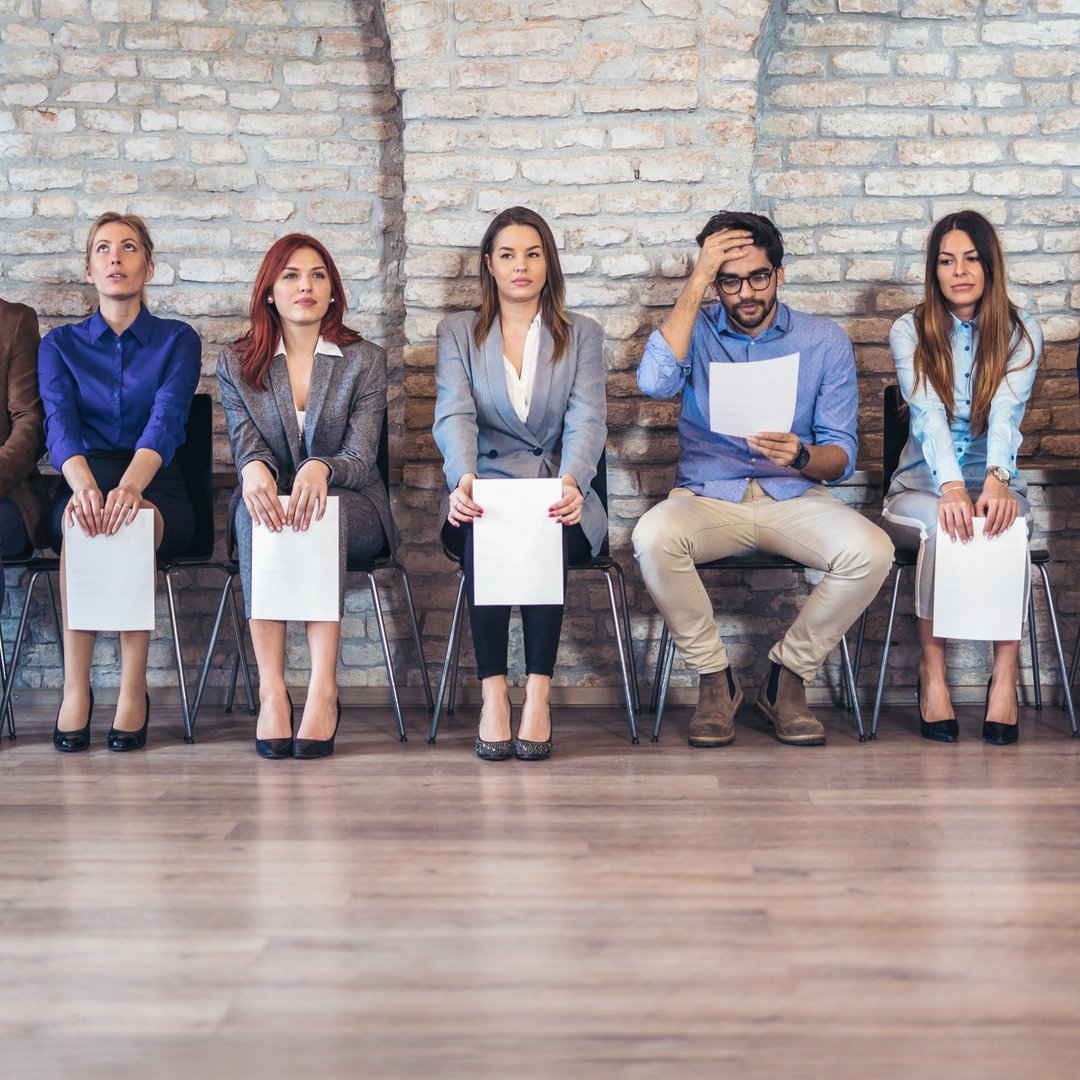 Do you want a new job? There are a lot of them, but you may need to pursue them strategically.
Earlier this year, the U.S. economy was in terrible shape, so much so that lawmakers voted to send a third round of stimulus checks to Americans' bank accounts in March. But things have improved considerably since then on the unemployment front.
In November, the national unemployment rate hit its lowest level since the start of the pandemic. And recently, the United States Bureau of Labor Statistics reported that job postings in October hit the 11 million mark. That's far more than the 10.4 million openings economists were forecasting for that month.
Not surprisingly, the leisure and hospitality sector saw the largest increase in available jobs. This sector was particularly hard hit earlier in the pandemic when many restaurants were forced to close.
If you are looking to take advantage of the fact that so many jobs are available, there are a few steps you can take to increase your chances of landing an offer. Here are three important steps to focus on.
1. Use the power of networking
It's one thing to respond to a job posting that you see online that may have 40 other applicants. But it's another thing for someone you know to present your resume to the hiring manager for a position. You can make the latter scenario happen if you do extensive networking work.
When it comes to finding a new job, the people you know can play an important role in getting your foot in the door. It helps to reach out to everyone, from former colleagues to friends and family, and see who can help you get your resume out there.
Also, if there is a specific company with vacancies that you hope to interview, tell your contacts that you are looking to connect with someone who works there. A former classmate's neighbor may work for the company you want to work for. If that former classmate connects you, you might gain an advantage over the other applicants.
2. Have a convincing and up-to-date CV
Recruiters tend to skim over resumes, especially when they receive a lot. This is why it is important to write a clear and up-to-date CV.
If you've been working for many years, don't bother listing the details of any past summer jobs you had while you were in college. Instead, summarize your work history and include details of your most recent relevant experience.
Also, do your best to make this text compelling. "30% Team Sales Increase" sounds a lot more compelling than "Directed Sales Team".
3. Make an effort with your cover letters
Writing a cover letter takes time, so it's tempting to use the same one over and over again. But try not to do that. Your cover letter is an opportunity to let your personality shine and discuss why you are perfect for the jobs you are applying for. Sending a cookie cutter document won't really do this.
That said, there is nothing wrong with writing a really good cover letter and tailoring it for different roles. This might be a more reasonable approach, especially if you are looking for work while still having a full-time job.
Today's job market is full of opportunities. Follow these tips, and hopefully you will benefit from them.