Mets bullpen blows 2 save chances in passionate loss to Diamondbacks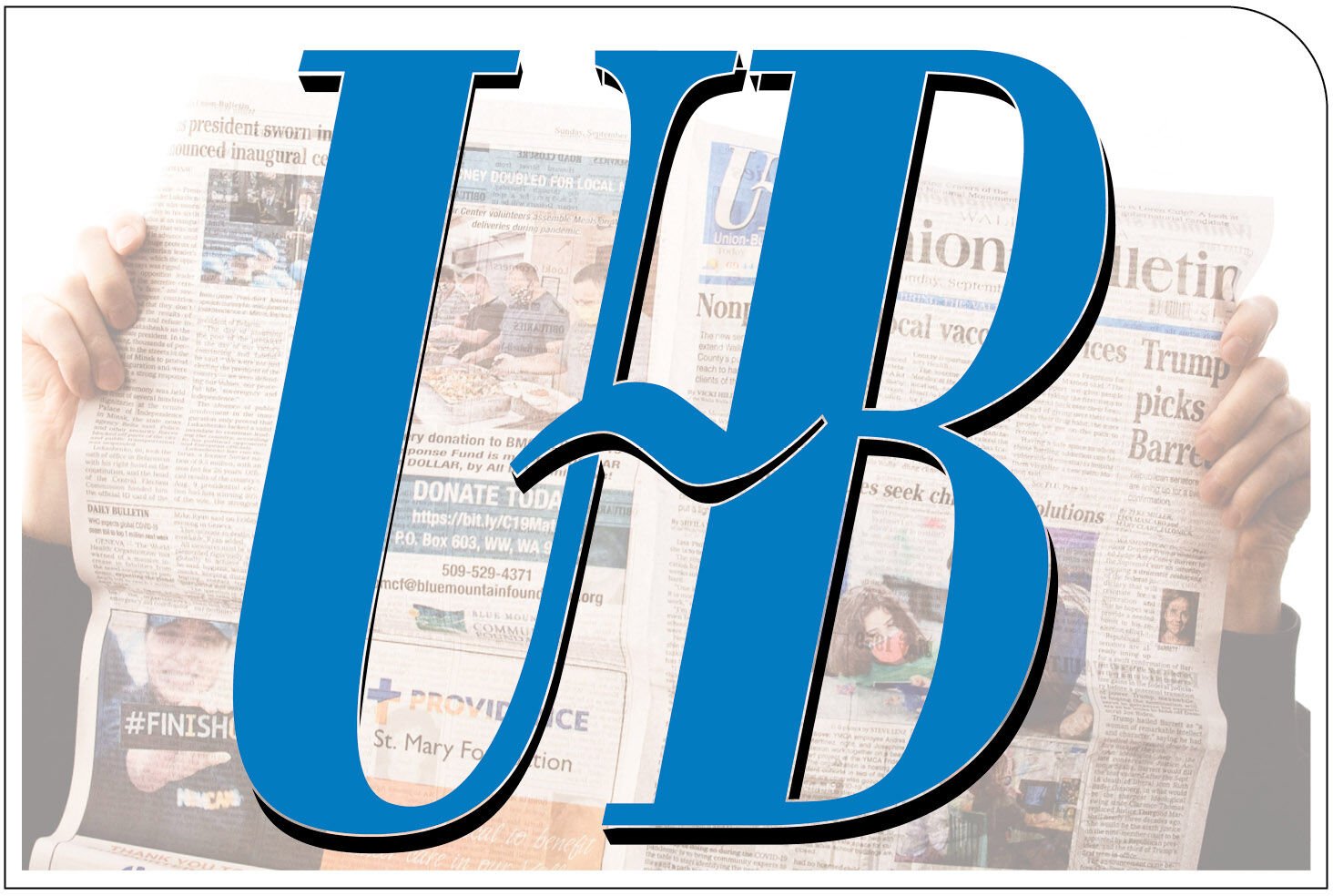 PHOENIX – Tension was high between the Mets and Diamondbacks after the former club took a four-point lead and the latter avoided their 15th loss in 16 games.
At one point, the Mets held a four-point lead that was crushed after Arizona shattered Marcus Stroman's quintessentially Zen state of mind and Edwin Diaz then missed his first stoppage of the season. The Mets regained their lead in extra innings after James McCann's brace in the 10th inning, but it wasn't enough.
Josh Reddick snatched a two-point brace from Trevor May in the bottom of the 10th to send the Mets on a disappointing 6-5 loss to the Diamondbacks. The overtime loss ended the Mets' five-game winning streak.
The drama began after the fifth round. Stroman prompted second baseman Josh Rojas to put out five shutout games against the Diamondbacks before a bench clean started. Stoman exchanged words with Rojas, who was biting him from first base. The teammates of the two canoes separated the players. No punches were thrown and no one was thrown.
The lively scene didn't escalate beyond the large group that formed near the first baseline. Mets manager Luis Rojas was lively as he spoke to the referees and Diamondbacks manager Torey Lovullo appeared to be the peacemaker. The dusting of the benches, however, was enough to affect Stroman's otherwise solid performance thus far.
Stroman took the mound for the sixth, which is not surprising given that it was only out of 71 locations at the time. He allowed the first two hitters to reach base on hard-touchdown singles before Pavin Smith crushed a three-run homerun against Stroman. Smith's – not cheap – dinger traveled 435 feet to right field and brought the Diamondbacks within striking distance of the Mets.
Stroman came off the pitch sharply after completing the sixth inning. Although he had a shutout prior to the incident, he was charged with three earned runs, all on Smith's home run, on his home row that ultimately led to the victory for Arizona.
Rojas tied the game in the ninth against Diaz. Closest to the Mets gave a single to Nick Ahmed who bounced off right fielder Billy McKinney, who couldn't retrieve the ball. Ahmed moved up to second on McKinney's mistake and Rojas led him on a single tie-breaking RBI to send the game to the extras. Diaz, before Tuesday night, had managed to convert 13 straight save opportunities dating back to last season.
May, in an unsuccessful attempt to save her second save of the season, couldn't close the door to Arizona in the bottom of the 10th. He allowed Smith a goal ahead of Reddick's brace.
—————
© 2021 New York Daily News. Visit nydailynews.com. Distributed by Tribune Content Agency, LLC.
Copyright 2021 Tribune Content Agency.