How To Get A Mortgage As A Self Employed | Personal finance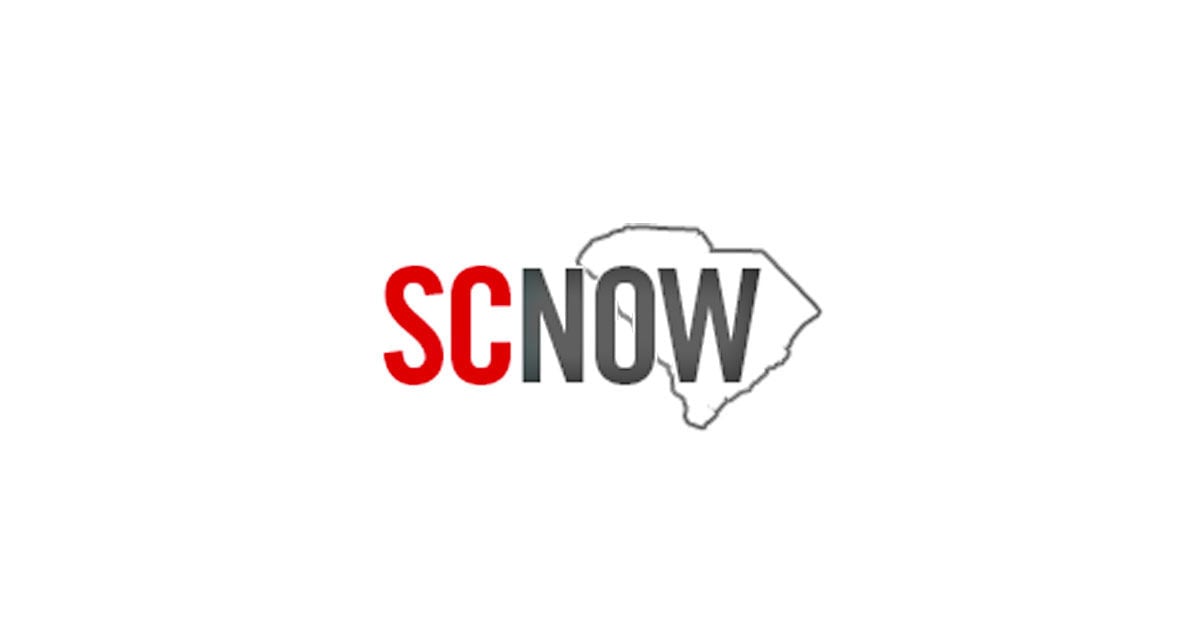 Independent mortgage borrowers may be eligible for both conventional and government guaranteed loans. You are more likely to be approved and have great loan terms if you have a good credit rating, have been in business for two years or more, and can have a reliable income. You can also qualify with a co-signer who has a high credit rating.
But there are also non-traditional options to consider.
A loan on bank statement intended for the self-employed
The name speaks for itself. A bank statement loan is for self-employed borrowers who don't have the pay stubs or W-2s that banks usually require. Instead, they look at your business bank statements (typically 12-24 months) to check your net income after tax and business expenses.
Lenders typically require a higher down payment on a bank statement loan, regardless of your credit history. It also comes with a higher interest rate to match the perceived risk of lending to someone with less stable income.
Documents required for self-employed workers
Enter the mortgage application process as prepared as possible. When applying for a mortgage as a self-employed person, in addition to the usual set of required documents, you should expect to provide the following: