Home COVID Tests Should Be Free Soon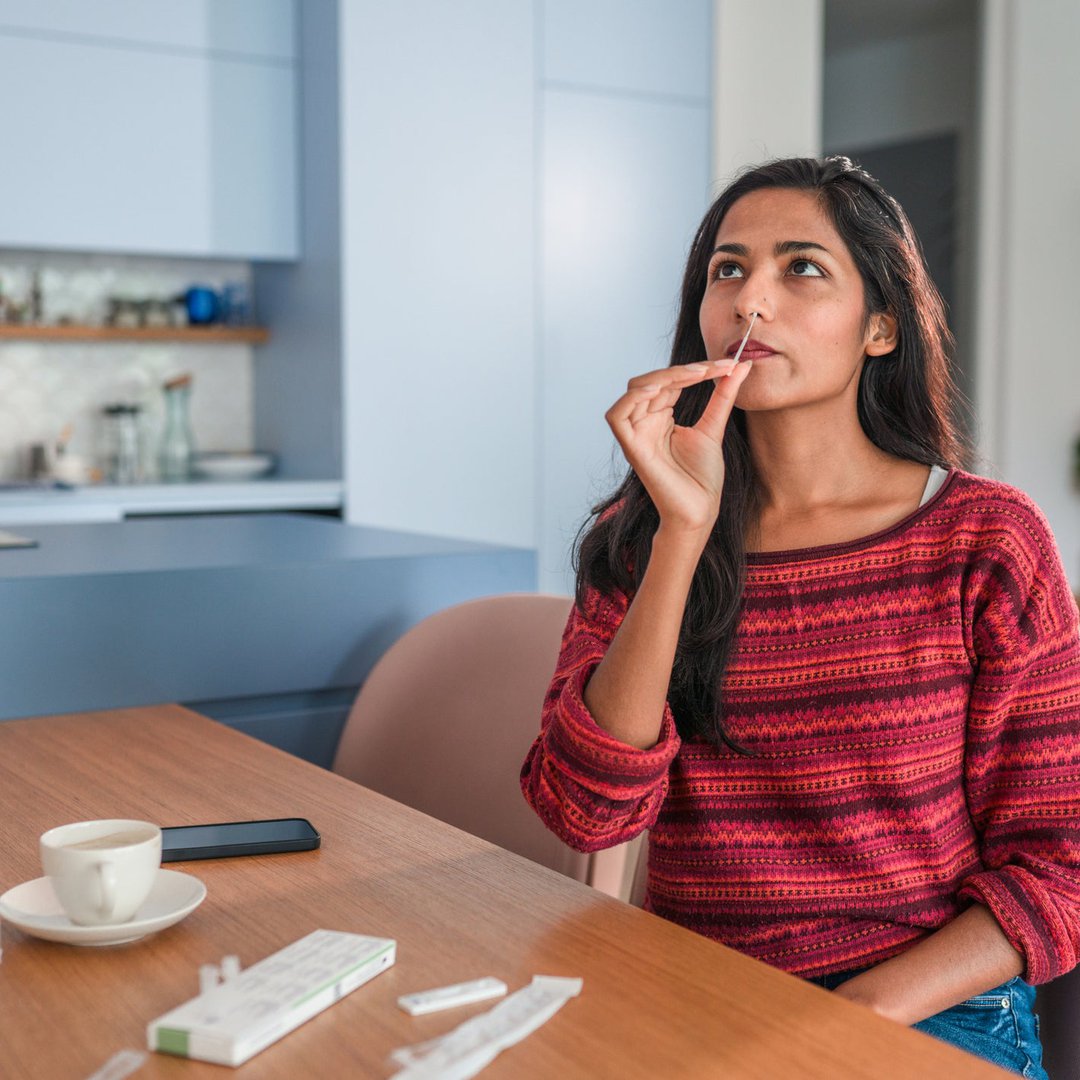 Although the US economy is in much better shape today than it was when the pandemic began, many consumers are still incurring additional costs as a result of the COVID-19 outbreak. One of those expenses is paying for COVID-19 tests.
To be clear, COVID-19 testing has been, since the start of the pandemic, free to everyone in hospitals, emergency care facilities and pharmacies. But home test kits, which may be a more convenient way to test, have not been made available for free. These kits can be expensive, sometimes up to $ 40 for a two-pack.
In an age when inflation is wreaking havoc on people's budgets, shelling out so much for home test kits is something many consumers cannot afford. But these kits could, in some cases, be crucial in limiting the spread of COVID-19.
Fortunately, the Biden administration is taking steps to make it easier for Americans to test for COVID-19 in the comfort of their own homes. Soon, those with private health insurance will be able to be reimbursed for the cost of their home test kits.
A milestone during a raging pandemic
Although COVID-19 vaccines have been widely available to the general public since the spring, cases of the virus continue to increase. Home testing is a good way to help people from different households come together in a safer way. It can also be a good way to limit the spread of the virus in schools, workplaces and other public spaces.
Soon, around 150 million Americans with private health insurance (including employer-sponsored plans as well as Affordable Care Act plans) will be eligible to be reimbursed for the cost of home testing, making it a more doable thing to do on a regular basis. based. And while this benefit does not yet apply to those on Medicare and Medicaid, that may change soon as well.
The only downside is that Americans who buy home test kits may need to keep their receipts, submit them to their insurance companies, and wait for reimbursement. It could create paperwork issues, and it could also mean having to fork out cash for test kits and waiting weeks for your refund. For those who live paycheck to paycheck, this is a difficult thing to do. But still, waiting to be reimbursed is better than not being reimbursed at all.
How to pay for a home COVID test
While COVID-19 home test kits will soon be eligible for reimbursement, this setup is not yet in place at this time. Cash strapped consumers who need to purchase these kits immediately may need to charge the expense to their credit card and reimburse it as soon as they can.
That said, there are other options for paying for the test kits. Those with a flexible spending account can use that money to purchase home tests. In fact, it can be a good way to spend an unused FSA balance as the end of the year approaches.
Those with money in a health savings account can also use these funds to purchase test kits. HSA funds, however, do not expire, so people with an HSA should not necessarily feel pressured to do so until the end of 2021.
Of course, health experts warn that when it comes to COVID-19 testing, laboratory PCR testing is still the gold standard. In many cases, a negative home test will not suffice as proof for travel purposes. Nevertheless, these home tests can be instrumental in detecting cases that would otherwise not be confirmed. And the fact that these tests will soon be free for private policyholders is a real game-changer.