FSC plans to let businesses apply for loans online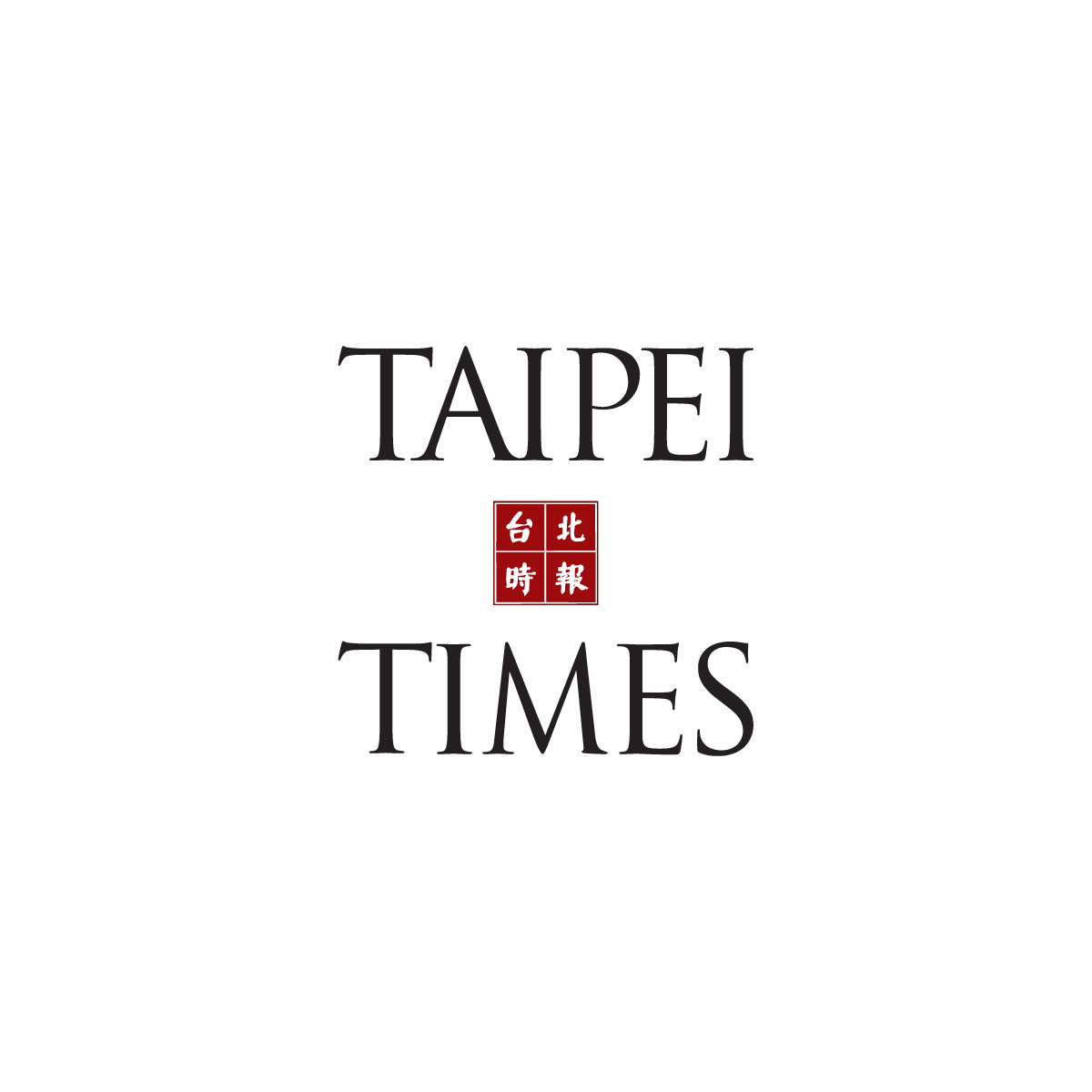 By Kao Shih-ching / Journalist
The Financial Supervisory Commission (FSC) is considering allowing more types of corporate clients to apply for loans online to help them overcome the COVID-19 pandemic without creating a loophole for money laundering, a- she said Thursday.
The commission currently only allows sole proprietorships – businesses owned by one person – to apply for loans entirely online because their ownership structure is straightforward and it is easier for lenders to complete knowledge reviews. client (KYC) on businesses and their owners.
As banks have adjusted branch hours since a nationwide Level 3 COVID-19 alert began last month and more small businesses are required to apply for relief loans amid growing infections, the FSC is considering relaxing its regulations, bank bureau chief secretary Phil said. Tong (童 政 彰) said on a video conference.
"The commission could allow businesses owned by two or three people to apply for loans online, as it shouldn't be too difficult for banks to perform KYC on three people," Tong said.
Banks should review the credit and financial profiles of individual shareholders and exercise due diligence on companies before approving a loan application, Tong said.
The FSC has asked the Bankers Association to put in place measures to facilitate such a practice, while the institution must also change disciplinary guidelines for its members, he said.
To prevent money laundering, the commission would not consider allowing other types of businesses, such as those owned by more than three shareholders or owned by another company, to apply for loans online, as the KYC conduct and due diligence would be more difficult. , he said.
The FSC has approved a Bankers Association proposal for banks to offer loans to existing corporate clients who have applied for loans online, as lenders already have their profile and the risks of money laundering or default. would be weaker, Tong said.
Meanwhile, more than 403,000 businesses and individuals requested NT $ 3.49 trillion ($ 126.31 billion) in relief loans on Wednesday last week, according to FSC data yesterday.
Comments will be moderated. Keep comments relevant to the article. Comments containing abusive and obscene language, personal attacks of any kind or promotion will be removed and the user banned. The final decision will be at the discretion of the Taipei Times.