Editorial: Too many patients, too few organs. How we ration life-saving transplants. | Editorials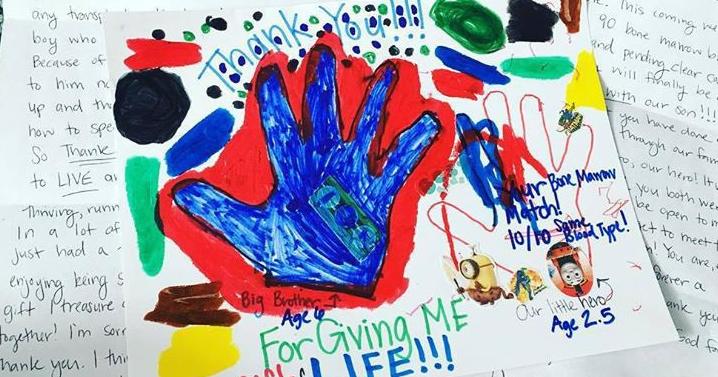 Two patients will die if they don't get new lungs in the next few weeks. One quit smoking a year ago; the other refused to quit, even though it worsens his condition and will put his new lungs at risk if he receives the transplant.
Only one set of lungs is available.
Who should get it?
If you said non-smoker, then you understand why the Medical University of South Carolina and other transplant centers across the country are removing patients from their transplant lists who refuse to be vaccinated against COVID-19. .
No doctor wants to deny a patient care — and thank goodness, because too many of us are cavalierly saying that people who refuse vaccinations should be discharged from hospitals.
But when it is not physically possible to treat all patients, care must be rationed; with a limited number of organs available, doctors must decide who is likely to derive the greatest medical benefit from a particular transplant.
Long before anyone dreamed of COVID-19, MUSC required its lung recipients to be smoke-free and its liver recipients to be alcohol-free for at least six months. It required all transplant patients to undergo regular mammograms, pap smears, colonoscopies, dental cleanings and other routine health checks. And that required them to get a flu shot every year and get vaccinated against hepatitis B, pneumonia and shingles. And now the COVID-19 vaccine is on that list.
As MUSC's Heather Woolwine tells us, vaccinations against a wide range of diseases are crucial because transplant patients must take immunosuppressants for the rest of their lives to prevent their bodies from rejecting the new organs; these drugs also prevent their body from killing invading viruses, if they have not been vaccinated.
Donating a much-needed organ to someone who won't take simple steps to improve their chances of survival after the transplant "wouldn't be fair to the other people on the list who are willing to do whatever they can to protect and maintaining the health of their new organ," Ms. Woolwine said. "It's also a disservice to the donor and their family."
We hope that MUSC's decision, and similar decisions at other hospitals, will convince people who need a transplant to get the COVID-19 vaccine that could save their lives, in more ways than one. If not, it will at least mean that other people who might have died while waiting their turn will now have a second chance at life.
People who don't like the way transplant centers ration organs can fight it by signing up to be organ donors — which people who like that should do, too. The more donors we have, the more lives we can save.