'Deeply' considering adding crypto for payments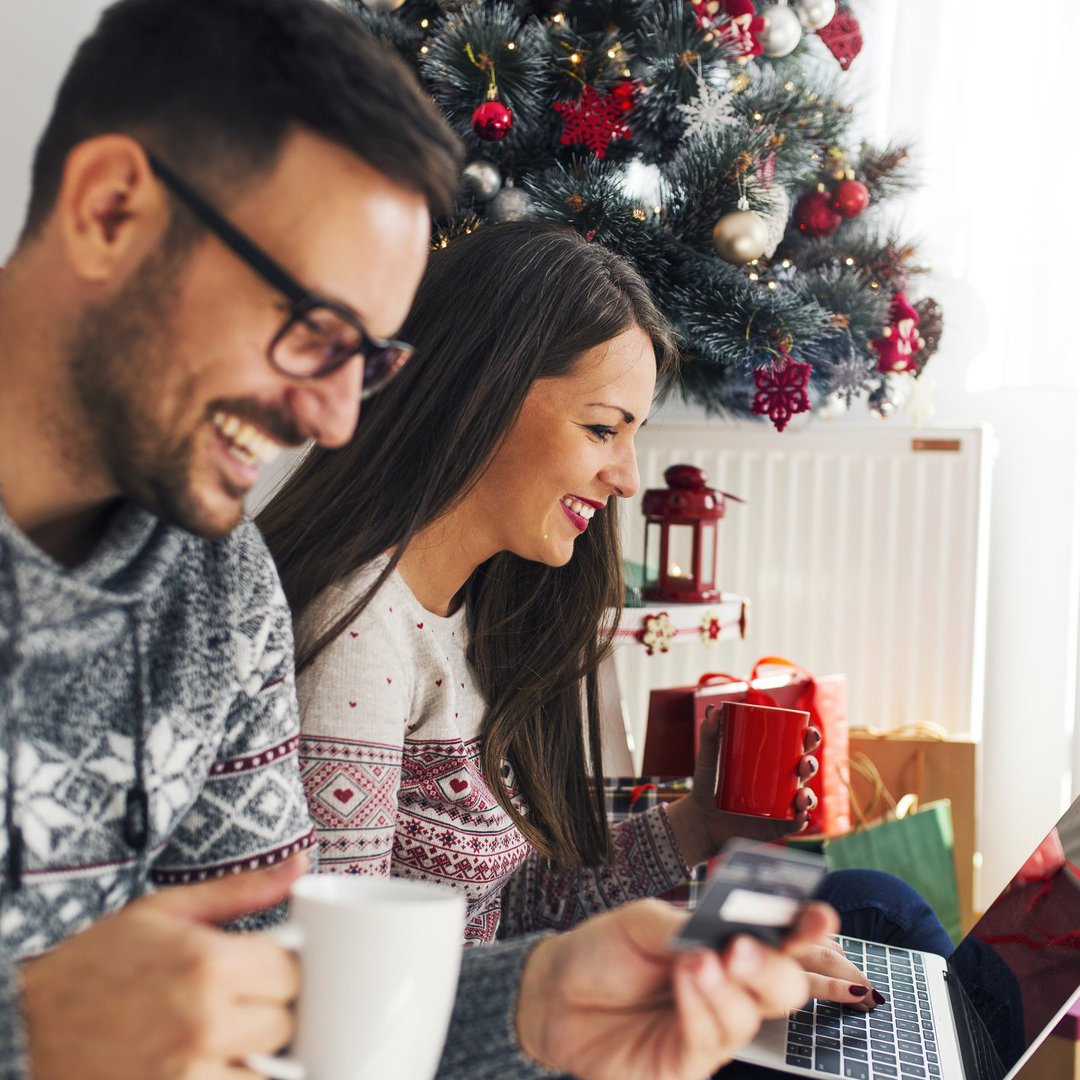 Crypto investors may receive some good news in the near future.
---
Key points
eBay CEO Hints It Will Accept Crypto Payments Soon
Current digital payment methods include PayPal, Google Pay and Apple Pay
Investor Meeting Failed to Offer Additional Crypto Insights
---
Although hugely popular as a speculative investment, crypto has long had a particular flaw: it is difficult to use for daily necessities. You cannot pay your bills with Bitcoin. You cannot shop with Ethereum. And despite last year's rumors, Amazon is still crypto-free.
But the future could be bright for people inclined towards digital currency, at least for those who are also fans of the popular marketplace site eBay. Jamie Iannone, CEO of eBay, recently teased The Street interviewers with some upcoming news about the future of the site's payments — a future that many hope will include crypto.
"We continue to evaluate other forms of payments that we should accept on the platform," Iannone said. He pointed out that the site currently accept cryptocurrency as a payment method, but added that more payment news would be released at the mid-March investor meeting.
It turned out, however, that this meeting did not reveal any spectacular crypto news. Instead, payments have focused on eBay's new digital wallet designed to make it easier for sellers to spend their earnings. There are no additional investor events on eBay's calendar, so it's unclear when the next announcement will be.
eBay currently accepts credit cards, mobile wallets
For many years eBay had limited payment options beyond the standard debit and credit card options. In fact, the only alternative — beyond a few vendors accepting old-fashioned checks, cash, or money orders — was PayPal.
It wasn't until the digital trading platform took over managing its payments in-house in 2018 that we saw much progress in payments. Soon after, eBay added Google Pay and Apple Pay to its list of accepted payment methods.
But despite many crypto calls over the past few years, no one in the business has made any promises. Iannone's words may have sparked speculation, but they should probably also encourage patience.
"We are just completing our transition to payments management where we now manage $85 billion in volume directly on our platform. This gives us the ability to open up new forms of payment," Iannone said. "eBay will be where people exchange goods, whether physical or digital. So over time, you know, we want that to be the market for sustainability."
Although he made no particular promises about the direction – or speed – of the changes to come, there seems to be room for optimism. There is an argument to be made that crypto payments are a natural evolution of eBay's current digital trajectory.
A welcome boost for the crypto market?
If eBay opens the proverbial doors soon, it could mean a healthy boost for a crypto market that has faltered somewhat. Bitcoin (BTC), for example, has been stuck below $45,000 since early January, a far cry from the over $65,000 it reached late last year.
Other major cryptocurrencies have also been less than stellar lately. In addition to Bitcoin's recent stagnation, Cardano, Dogecoin, and Ethereum have all fallen steadily since mid to late 2021. And many experts have predicted that this trend will only continue.
While some positive crypto news from a major retailer like eBay is not guaranteed to solve all of our crypto problems, it is not entirely out of reach. Bitcoin was in the midst of a summer dip last year when rumors of a crypto-related Amazon job posting hit social media. While he may not be solely responsible for Bitcoin's subsequent rally, it probably didn't hurt.
At this point, it sounds like a lot of "hurry up and wait". But if crypto can get a foot in the door, there's no telling where it might end up.
The best credit card erases interest until 2023
If you have credit card debt, transfer it to this top balance transfer card guarantees you an introductory APR of 0% in 2023! Plus, you won't pay any annual fees. These are just a few of the reasons why our experts consider this card a top choice to help you control your debt. Read the full The Ascent review for free and apply in just 2 minutes.