December unemployment rate drops but jobs disappoint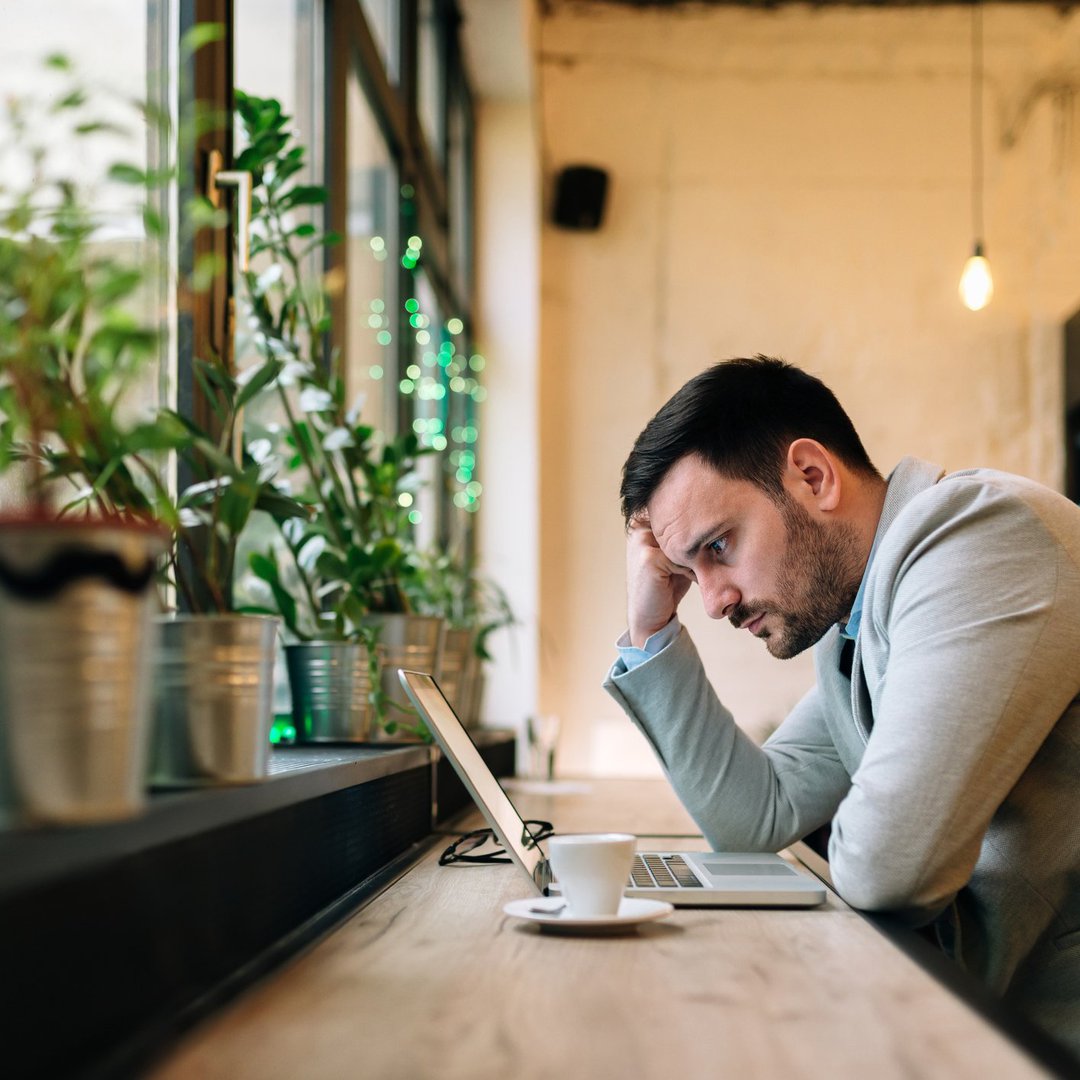 The latest jobs report is a mixed bag.
---
Key points
The unemployment rate fell to 3.9% in December, its lowest level since the start of the pandemic.
Non-farm payroll jobs grew by only 199,000, less than half of what economists expected.
---
While the omicron variant is currently wreaking havoc across the country fueling a wave of COVID-19 cases, the only bright spot is that so far it has not resulted in any major economic shutdowns. In fact, throughout December weekly jobless claims have been low, leading analysts to hope for a drop in the national unemployment rate.
On January 7, the U.S. Bureau of Labor Statistics released its December employment data, and the results were mixed. On the one hand, the national unemployment rate fell to 3.9%, from 4.2% in November. At this point, unemployment is at its lowest level since the start of the pandemic, and it is near its February 2020 level, before the COVID-19 crisis hit home.
In contrast, job creation stagnated in December, with just 199,000 new non-farm wage jobs added. Considering that economists expected to see 422,000 new jobs added, this is a big disappointment.
Unsurprisingly, job creation was highest in the leisure and hospitality industry, which added 53,000 new jobs in December. That said, this industry also cut many jobs during the pandemic, so it has more jobs to add.
Salaries have also increased
Average hourly wages increased 0.6% in December and 4.7% from the previous year. The 0.6% increase exceeded the 0.4% wage hike expected by analysts. However, given that the consumer price index for November was 6.8%, workers do not necessarily gain purchasing power despite wage increases. If anything, they could still be left behind.
Will lower unemployment mean more stimulus aid?
Right now, the pandemic is raging and in the coming weeks we could see more people being temporarily laid off due to closures, infections or forced quarantine. But the good news is that health experts say the current COVID-19 outbreak may be relatively short-lived. If so, it won't necessarily lead to increased unemployment across the country.
Add the fact that December's unemployment rate is only a few notches higher than the 3.5% unemployment rate we saw in February 2020, and it's hard to argue for more widespread aid. As such, Americans shouldn't expect a fourth stimulus check to hit their bank accounts anytime soon.
Obviously, if things were to get noticeably worse, lawmakers could look to provide more help. But the unemployment situation would really have to change drastically for this to happen. And it's not something everyone should want.
Having said that, one thing Americans can the hope is the adoption of President Biden's Build Back Better plan. Right now this spending bill is stuck in the Senate, and if it is not passed the enhanced child tax credit will not be in play this year. Credit has already done a great job of lifting American families out of poverty, and while it's not the same as a stimulus check, if it stays in place for 2022, it will undoubtedly make a world. good.
The best credit card cancels interest until 2023
If you have credit card debt, transfer it to this top balance transfer card guarantees you an introductory APR of 0% until 2023! Plus, you won't pay any annual fees. These are just a few of the reasons our experts rank this card among the best to help you get your debt under control. Read the full review of The Ascent for free and apply in just 2 minutes.