California announces Vax for the Win vaccine lottery with prizes of up to $ 1.5 million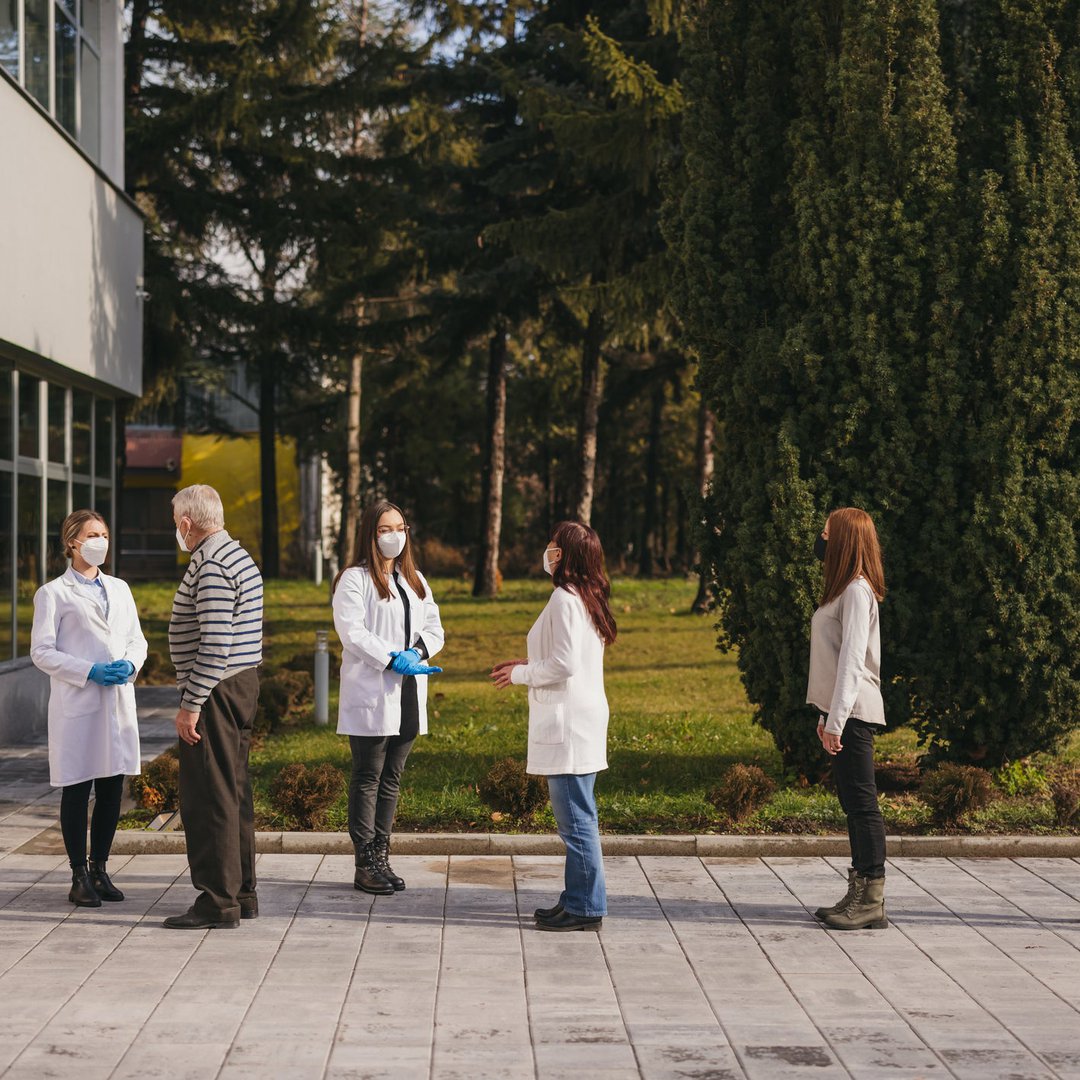 California residents can win a $ 50 grocery gift card or cash prizes of up to $ 1.5 million through the state's Immunization Incentive Program.
Across the country, state leaders have worked hard to encourage residents to get vaccinated. Since some states are still struggling to increase their vaccination rates, they are getting creative and offering the opportunity to make money through a state-run lottery.
Many states run lotteries for residents who receive the COVID-19 vaccine. States that have recently offered cash rewards include:
Maryland
new York
Ohio
Colorado
Oregon
And now, California recently announced its own vaccine lottery, named Vax for the Win. Read on to learn more about how vaccinated residents can have a chance to win prizes of up to $ 1.5 million.
Start your journey to financial success in style
Get free access to selected products that we use to help us achieve our financial goals. These fully verified choices could be the solution to help you increase your credit score, invest more profitably, build an emergency fund, and more.
By submitting your email address, you consent to us sending you tips and products and services that we believe may be of interest to you. You can unsubscribe anytime. Please read our privacy statement and terms and conditions.
California Last State to Offer Vaccine Lottery
Governor Gavin Newsom wants to reward residents who have already received the COVID-19 vaccine and those who are about to do so. He recently announced a vaccine incentive program, Vax for the Win, which will offer $ 100 million in $ 50 prepaid grocery cards and $ 16.5 million in cash prizes. This program is intended for residents who have already been vaccinated or who will soon be vaccinated.
To participate in this program, you must be at least 12 years old and a resident of California. Inmates and those living out of state are not eligible to win. Here are the prizes to be won:
10 residents will win $ 1.5 million
Ten lucky residents will each win a grand prize of $ 1.5 million. The winners will be chosen on June 15th. All eligible residents who have received at least one dose of the vaccine will automatically be entered into the draw. Prizes will be paid once the winners have completed the vaccination process.
30 residents will win $ 50,000
The $ 1.5 million prizes aren't the only money up for grabs. A total of 30 people will be registered to each win a $ 50,000 lottery two Fridays in June:
15 residents will win on June 4
15 residents will win on June 11
2 million residents will receive $ 50 prepaid gift cards
California also wants to encourage residents who have not yet been vaccinated to do their part. As of May 27, the first 2 million residents who begin and complete the immunization process will receive a prepaid grocery gift card. Gift cards will be available while supplies last.
Eligible residents will receive one of the following:
A $ 50 virtual gift card
A $ 50 grocery gift card from Kroger
A $ 50 Albertsons grocery gift card
Virtual cards can be used online, in stores where debit cards are accepted, or added to a mobile wallet for in-store purchases that accept mobile wallets. Kroger Gift Cards can be used at Kroger brands including Ralphs, Food 4 Less and Foods Co. Albertsons Gift Cards can be used at Safeway, Albertsons, Vons, Pavilions and Andronico's Community Markets.
Save money for the future
If you are a California resident who loses and wins big from the Vax for the Win lottery, you will need to think about what to do with your winnings. Storing these funds in the bank is a good option. By opening a high yield savings account, you can earn interest on your money while you let it sit.
And if you need more ideas, check out our personal financial resources for more ways to put your money to good use.