Budget Apps vs Spreadsheet: What's the Difference?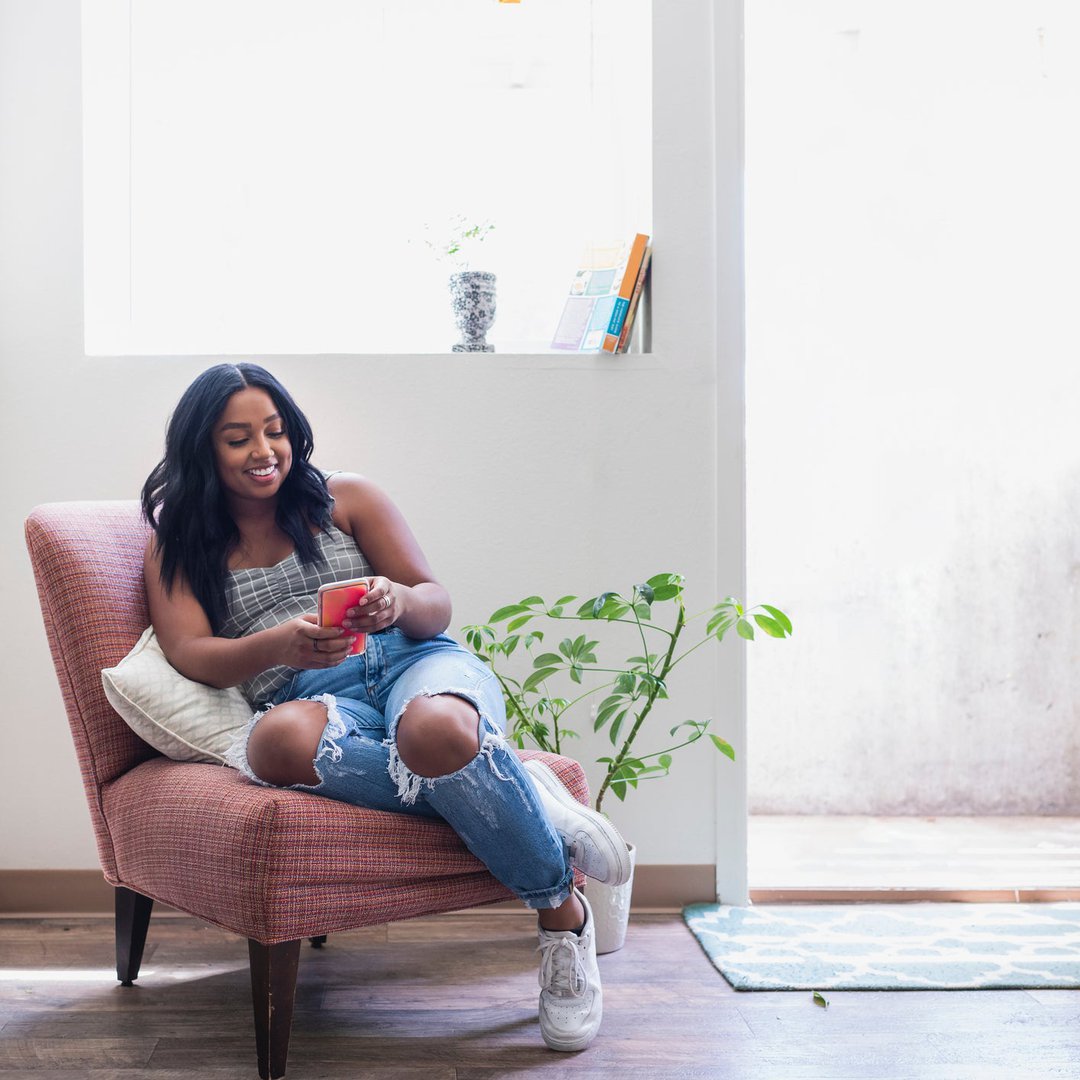 So you have decided to follow your budget to improve your personal finance habits. Awesome! But before you can get started, you need to decide how you are going to host your information. There are two main options: a budgeting app or a budgeting spreadsheet. Let's look at the pros and cons of each.
One Email a Day Could Save You Thousands
Expert tips and tricks delivered straight to your inbox that could help save you thousands of dollars. Register now for free access to our Personal Finance Boot Camp.
By submitting your email address, you consent to our sending you money advice as well as products and services which we believe may be of interest to you. You can unsubscribe anytime. Please read our privacy statement and terms and conditions.
Budgeting application
Budgeting apps are designed to help you use smartphones or tablets to track your money. Some also have online accounts.
Benefits
Budgeting apps have two main advantages over spreadsheets. First, these are out of the box systems, so all you need to do is plug in your information. There's no need to set up charts and reports, enter formulas, or decide which categories to track; everything is done for you. All you need to do is register and enter your information.
The other major benefit is that many budgeting apps can sync with your bank and other financial accounts. This makes it easy to keep track of your finances in one place, rather than going back and forth between a bank account and a budget spreadsheet.
The inconvenients
Some budgeting apps cost you money. Often times, these are one-time charges, but it may put some people off. There are also free options.
The other downside to budgeting apps is that you are limited in how you can customize them. Apps usually have categories built in to track your spending and can only generate certain reports. They may not provide all the functionality you need. But if you compare a few budgeting apps before signing up, you can find one that can meet most, if not all, of your needs.
Spreadsheets
Spreadsheets are versatile tools that you can use to track all kinds of information, including your personal budget.
Benefits
Spreadsheets offer virtually unlimited customization. If you want to add or remove an expense category that you are tracking, you can do that easily. You can also use the calculations and charts on a spreadsheet to get an overview of your spending based on criteria you choose.
Plus, the spreadsheets are free. And if you choose one that offers cloud storage and a mobile app (like Google Sheets), you can access your information from any device, just like you would with a budgeting app.
The inconvenients
To get the most out of a budget worksheet, you need to know a bit more about worksheet formulas. Some things, like your total monthly expenses, are pretty straightforward. But if you want to do more complex calculations, it may take some time to develop the formulas you need. You may be able to simplify the process with a budget spreadsheet template that includes formulas.
Budgeting spreadsheets also cannot extract data from your bank accounts, so you have to check your balances and transfer the data manually. These extra steps can be tedious, but the extent of the issues depends on how you use your budgeting spreadsheet. If you're just tracking expenses, for example, your spreadsheet might not be able to tell you your current bank account balance.
Which one is right for you?
The best budgeting tool is the one you actually use. You can try out a few apps and, if they don't provide the information you need, switch to a spreadsheet, or vice versa.
Once you've found a method that works for you, stick with it and use the information it provides to help cut unnecessary spending and meet your long-term financial goals.