A little-known way to get great deals on Amazon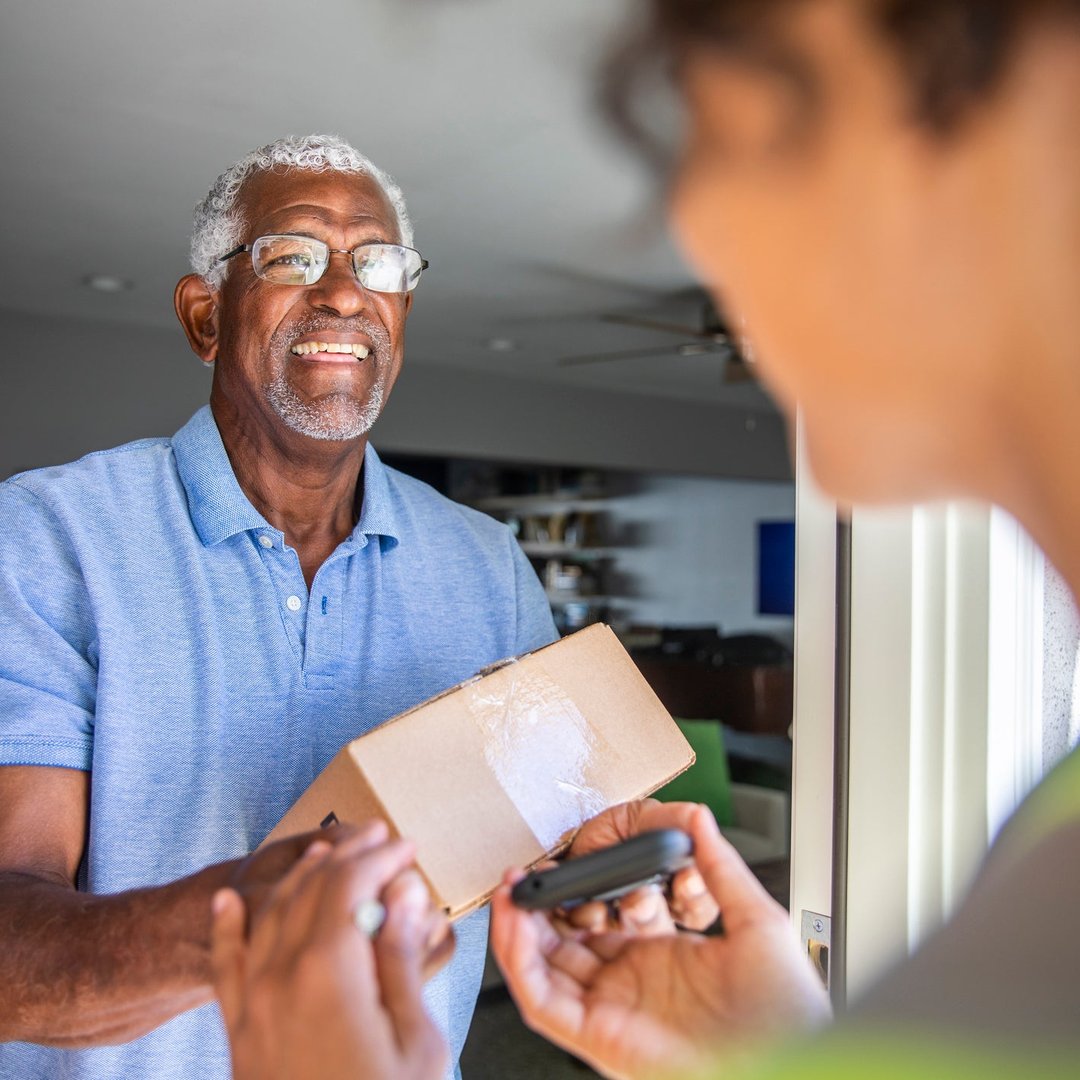 Here's how to take advantage of big savings.
---
Key points
Amazon is known for its fast delivery and competitive prices.
A less popular site feature could be your ticket to even more savings.
---
Many people shop on Amazon because it's convenient — you can order items to be delivered to your doorstep, sometimes overnight. Amazon also tends to offer competitive prices on products ranging from electronics to clothing to household basics. If you are on a strict budget, this is an important thing.
And speaking of budgets, a lot of people are rethinking theirs these days due to rampant inflation. Consumers are also reducing discretionary spending to offset higher costs at the pump and grocery store. If you're someone who shop on Amazon frequently, you may need to rethink your habits if your essential expenses are now costing you more money than ever.
That said, there might be a way for you to get some extra savings on Amazon, whether it's on basic necessities or occasional hobby purchases. All you have to do is take advantage of one of the site's lesser-known features.
Introducing Amazon Outlet
You may be familiar with outlet stores, which typically allow you to purchase last season's hot buys or excess inventory at a fraction of their original price. Amazon Outlet is similar in that it's loaded with overstock and clearance items across a wide range of categories. You can, for example, find everything from discounted clothing to cleaning products on Amazon Outlet, at lower prices than you'll find elsewhere on the site or in your local stores.
Often, Amazon Outlet offers seasonal items that may not be sold out. For example, you might find Valentine's Day brand paper napkins with hearts on them that consumers didn't rush to pick up. If you don't care about those hearts printed on your paper napkins, you could pick up this staple for less than you would normally pay.
One thing you usually habit find on Amazon Outlet is high-end or popular items. In other words, if you're looking for the latest Apple Watch or a branded smart TV, Amazon Outlet might disappoint you. But if you're looking for discounts on everyday products or low-end items, then shopping at Amazon Outlet makes sense.
Another great thing about Amazon Outlet? It's organized into categories so you don't have to spin the wheels to find what you're looking for. This is a good thing for time-pressed buyers.
On the other hand, since Amazon Outlet has so many different categories, you might fall into the trap of picking up bargains just to get a deal. Remember, though, that you're not saving money by buying discounted items you never wanted and probably won't use. Before you shop at Amazon Outlet, you might want to make a list of the specific items you're looking for rather than seeing what's available and going from there.
Be a smart buyer
It's easy to get carried away spending money on Amazon given the site's ever-changing list of bargains. But if you take advantage of Amazon Outlet, you might be able to lower your costs for the items you want and need. This, in turn, could help you increase your savings while avoiding debt – a winning combination.
The best credit card erases interest until 2023
If you have credit card debt, transfer it to this top balance transfer card guarantees you an introductory APR of 0% in 2023! Plus, you won't pay any annual fees. These are just a few of the reasons why our experts consider this card a top choice to help you control your debt. Read the full The Ascent review for free and apply in just 2 minutes.