7 Tips To Save On Groceries As Food Costs Rise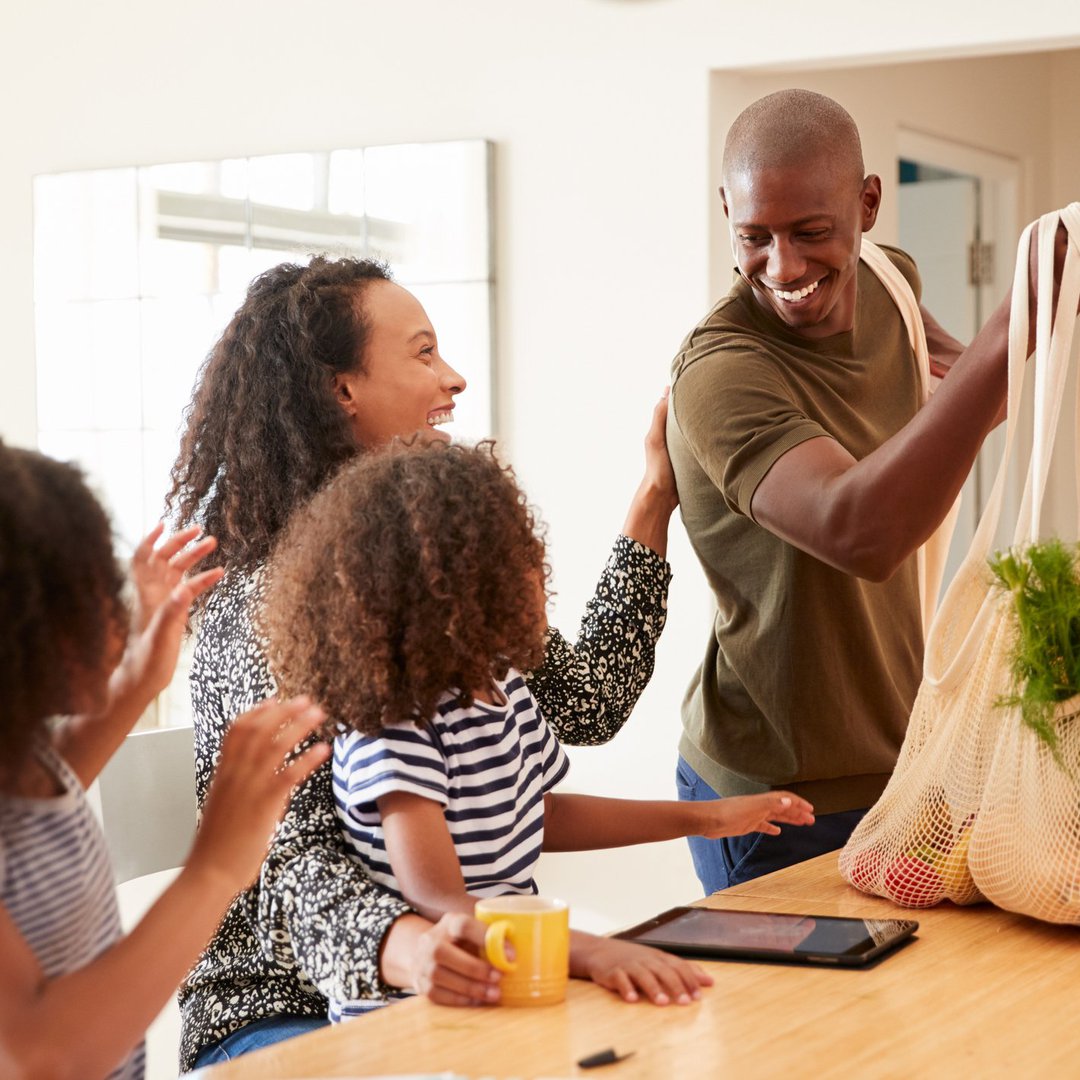 By taking the right steps, you can get the groceries you need without an expensive bill.
Food prices have increased in recent months, which has resulted in higher prices for groceries. If you're not happy with your recent grocery receipt totals, there are some changes you can make to save on the cost of food and other household essentials. Check out these tips for saving on your groceries the next time you shop.
Start your journey to financial success with a bang
Get free access to the selected products we use to help us meet our financial goals. These fully verified choices could be the solution to help you boost your credit score, invest more profitably, build an emergency fund, and more.
By submitting your email address, you consent to our sending you money advice as well as products and services that may be of interest to you. You can unsubscribe anytime. Please read our privacy statement and terms and conditions.
1. Use a loyalty card in store
If you're not using your local grocery store's loyalty program, you're missing out. Most stores require that you have a store loyalty card to get sale prices, and it's an easy way to save money on every shopping trip. If you don't have a card yet, sign up to get one. Joining a loyalty program is simple and usually only takes a few minutes.
2. Make a list
When you walk into the grocery store without a list, it's easy to lose sight of what you need. You may end up filling your basket with non-essential items. Having a list can help make sure you buy everything you need, and it can also minimize overspending.
3. Use the sales flyer as a guide
As you put together your weekly shopping list, take the time to look at the sales flyer. Most stores put their flyers online and mail them out as well. Choosing your meals and snacks for the week based on what's on sale can provide significant savings.
4. Don't forget about digital coupons
Many grocery stores offer digital coupons through their store apps. All you have to do is press a button to cut any coupon you want. The coupons will then be linked to your in-store loyalty card. It's a convenient way to save extra money and it's much faster than cutting actual coupons. Before you go to the store, cut out any coupons you could use so they're ready to go.
5. Try curbside pickup
If you find that you keep spending too much when shopping for groceries, curbside pickup is another option to consider. You will order all your groceries online and someone else will do the shopping for you. Then all you have to do is collect your order from the curb. It's a great way to stay on budget. Since you won't be shopping in-store, you'll be less likely to add items you don't need to your order. Plus, as an added bonus, it can help you save time.
6. Buy branded items
Another way to save on grocery costs is to buy store brand items. Many store brand products contain the same ingredients as the well-known brands that you regularly see in advertising. Since most products are available in generic form, this is an easy way to save money on almost any item you purchase. Even if you mix and match some store brand items and some branded items, you can lower your grocery bill.
7. Take advantage of cash back grocery apps
You can also take advantage of cash back apps when shopping. Many of these apps focus on grocery expenses. While you may not be able to get your money back immediately, you will earn it on qualifying purchases. Over time, this can add up. Most apps have a minimum withdrawal of $ 20 or $ 25, but you can withdraw your money when you reach that amount. Then you can add these funds to your savings account for a future purchase.
Food costs can add up quickly, especially when the costs of producing and supplying food are higher than usual. These tips can help you lower your grocery bill while getting the food and household supplies you need. If you're looking for more tips on how to save and spend your money, check out our personal finance resources.