4 Reasons to Shop Small Business Saturday | Personal finance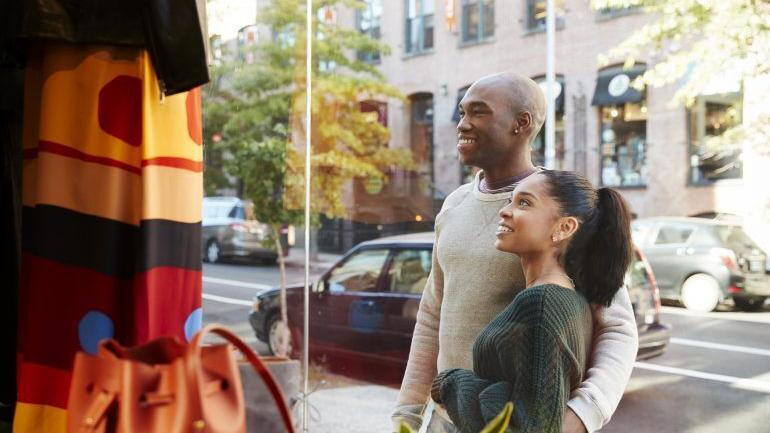 Shopping small for the holidays also has other advantages. Buyers may receive more personalized service and encounter smaller crowds. Many small businesses also attract customers with exclusive discounts, promotions, or small business Saturday giveaways. So it is always possible to save money.
4. You can find unique gifts
Buy from Target, Walmart, or Best Buy and you will find little variation in their product selection.
"If you go to a big branded store, you may find that [inventory] in a thousand stores. But if you go to a small local business, you can find something very special and very unique for the holiday season, "says Durbha.
Maybe it's handcrafted jewelry, an engraving by a local artist, a vintage record player, or a gift card to the best bakery in town. Check out the interesting, rare or unique gifts you can discover on Small Business Saturdays.
Check the websites and social media pages of your favorite local retailers for store deals, hours of operation, and event announcements in the days leading up to Small Business Saturday. You can also find participating businesses online using the American Express Shop Small card or by exploring hashtags like #shopsmall and #SmallBusinessSaturday.