1 big reason why so many Americans quit their jobs | Personal finance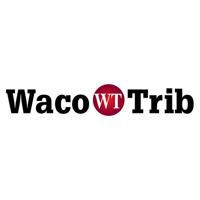 Another thing, and I think one of the most obvious things that we think about that's also been discussed here, is that people are leaving to maybe turn their side jobs into their full-time jobs. People are independent, people are turning to gig work.
There was a very interesting report that The Wall Street Journal released late last year, citing various US government and other sources.
Well, one of the interesting things that came to me from the report was that the Department of Labor data showed that there were "500,000 more unincorporated self-employed people than there were in start of the pandemic.
In addition to this, the report also revealed that "the number of new federal tax ID number applications jumped 56% between 2019 and 2021. Two-thirds of these federal tax identification number applications were for businesses supposed to employ no one other than the founder."
Another interesting thing from this report, the percentage of workers in the United States who consider themselves self-employed has increased from 5.4% in February 2020 to 5.9% now.
We've talked a lot about the fact that more and more people are doing freelance work. You look at platforms like Upwork and Fiverr, for example, these are very common places where people go to look for gig work.